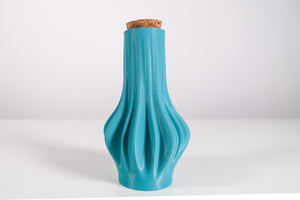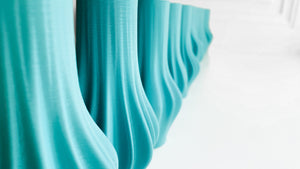 70 unique vases - no two are alike
Our Lamella Vases include a glass vase and a closing cork, therefore they can be used for different purposes.
You can store different herbs, use it as a vase for flowers or as space for your writing utensils.
HOLD IT
SHOW IT
CARRY IT
OPEN IT
LOVE IT
Design Vision, Creative Direction and Execution by Julia Koerner
Design Team: Julia Koerner, Georg Popp and Kais Al-Rawi

Copyright JK3D 2021. JK3D is a registered trademark.
Photography: Naomi Neururer, JK3D

Development of this project is funded by Vienna Business Agency, A fund of the City of Vienna