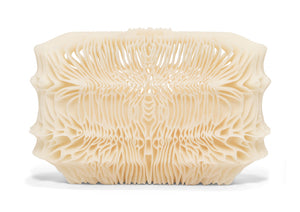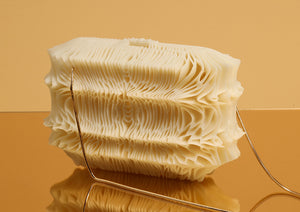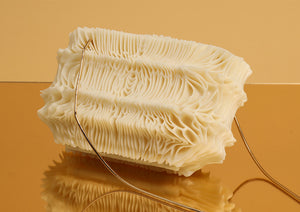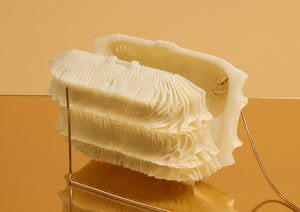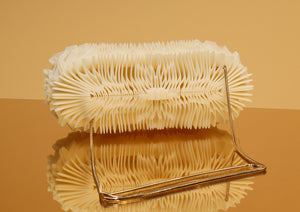 INSPIRED BY NATURE, DIGITALLY CRAFTED
DESIGN
The HY · CLUTCH by JK3D ® features a digitally crafted design by Award-winning Austrian Designer Julia Koerner that is inspired by the structure and performance of natural hymenium topologies. The hymenium is the tissue layer of the fruiting body of a natural object and it consists of a series of lamellas.
HOLD IT
SHOW IT
CARRY IT
OPEN IT
LOVE IT
SIZE AND PRACTICALITY
Design Vision, Creative Direction and Execution by Julia Koerner
Design Team: Julia Koerner, Kais Al-Rawi, Kyoung Eun Park, Gloria Yan and Emma Sanson

Copyright JK3D 2021. JK3D is a registered trademark.
Photography: Elena Kulikova | Videography: Michael Wells
Model: Britni Sumida | Hair & MUA: Beauty by Berenz